20.03.2022
Casali Sport, Your Strongest Supporter
Casali Sport's first social campaign is now underway: "Your strongest supporter", your greatest supporter, this is what Casali Sport, its courts and tracks have been right from the start, for all those who enjoy competing on a sports court or a running track, for sportsmen, and each and every champion.
It is incredibly exciting for us to see two of the greatest sports champions in the world recognize our ongoing daily commitment to design and produce high-level sports surfaces on which to give life to unforgettable challenges; two much-loved champions who fully embody the values and spirit of Casali Sport: Gianmarco Tamberi whose unstoppable inner strength drove him to attain, with sacrifice and willpower, a goal as incredible as the Olympic gold medal, despite the many difficulties he had to face, and Flavia Pennetta with her innate temperament of champion, attentive to every stroke on the court and every caress in life, the extraordinary female face of sporting success, winner of the 2015 US Open.
After laying more than 9000 courts all over the world, and in the year in which Casali Sport is preparing to celebrate its first 30 years, we are happy to share with you two such important stories, which we hope may be a source of inspiration for many young sportsmen or even those who face other difficult challenges every day.
Follow us on our social networks!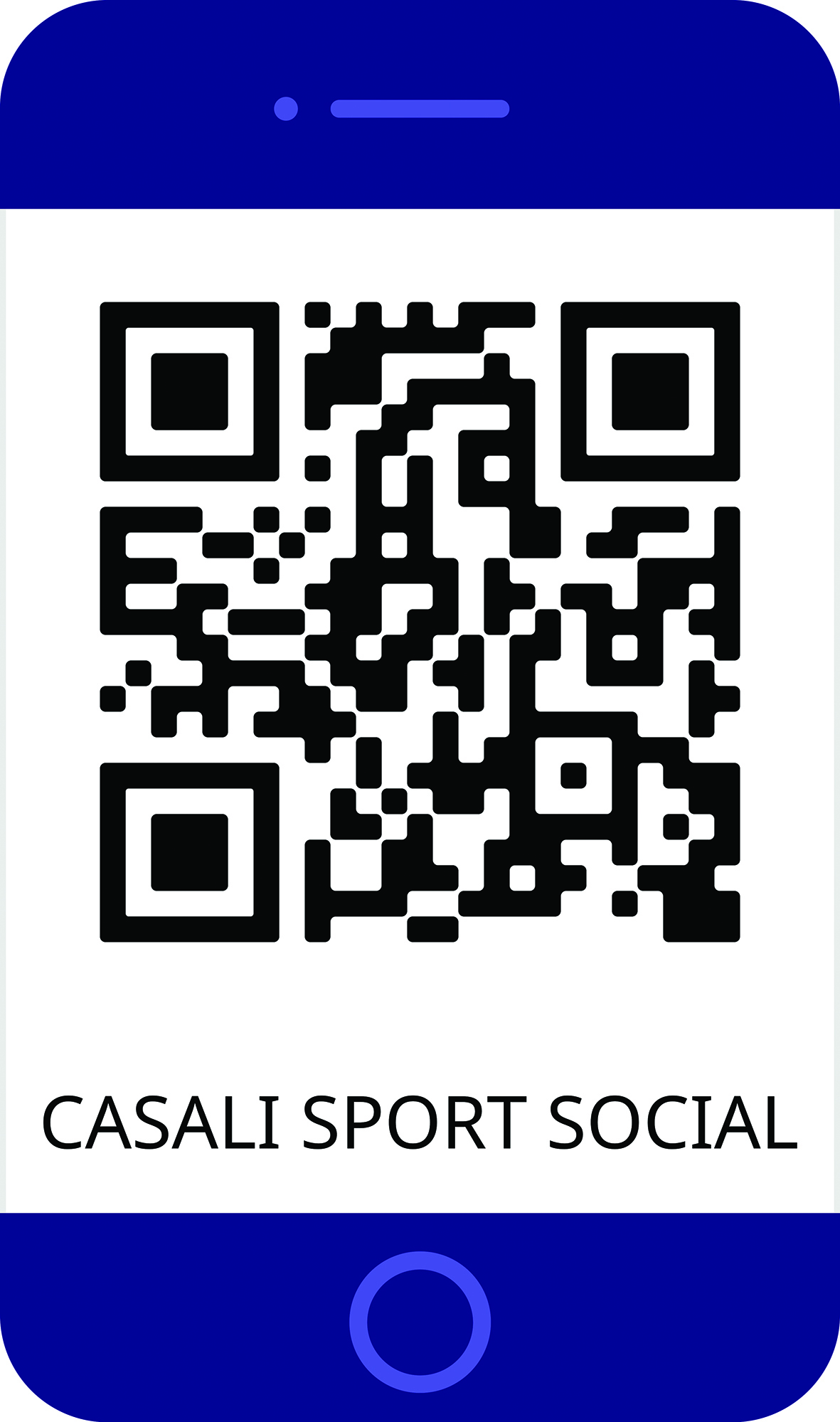 #yourstrongestsupporter