05.11.2015
FSB 2015: Casali is once again in the limelight and focuses on enjoyment
Casali's sports surfaces were once again a great success at the 2015 Cologne FSB, where for the first time this year Casali Sports played a leading role both with its acrylic sports surfaces (the historical line of the company) featuring the Confosport line, and its polyurethane sports surfaces featuring its innovative PAVISINT SL 75 line.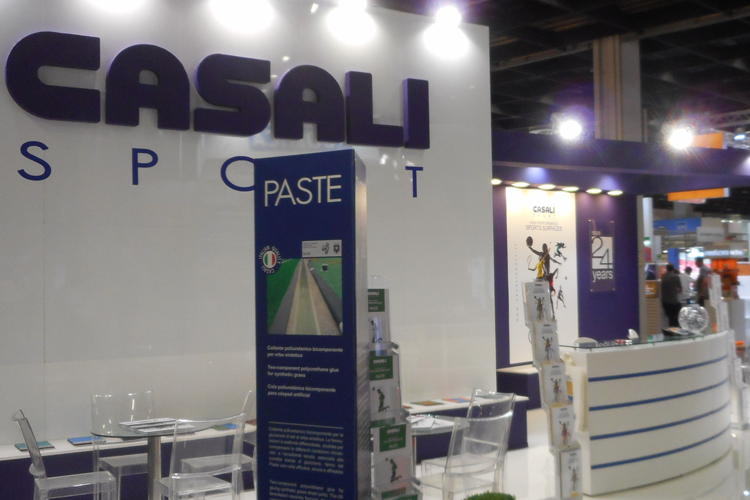 The PASTE glue line, for synthetic grass and prefabricated rubber and pvc membranes was also very successful; visitors also enjoyed the anti-stress gadget they received.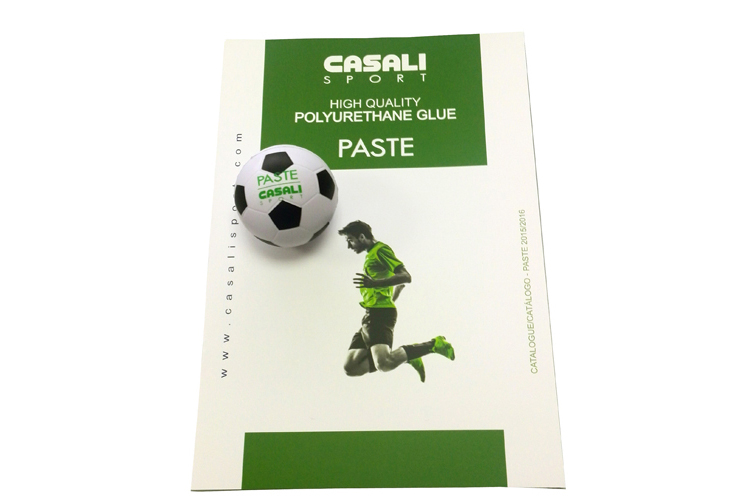 The event ended with a very enjoyable football tournament between Casali customers from different parts of the world, who played in the four teams Supersoft Pro Turf, Confosport, Paste and Pavisint SL 75.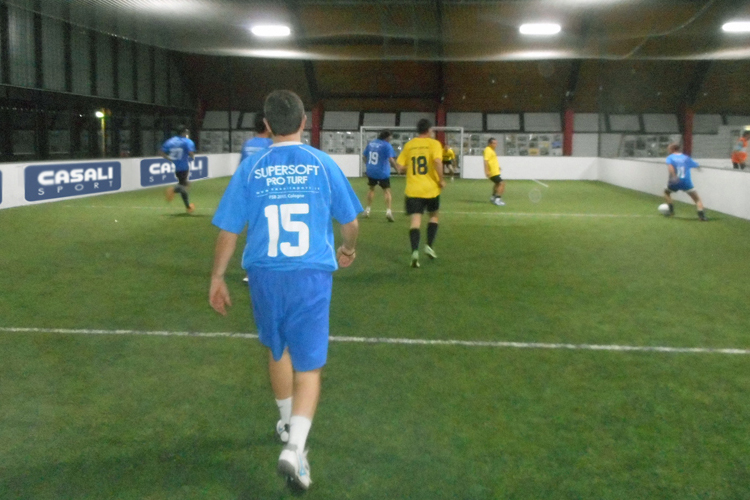 And who won the tournament? Friendship and enjoyment, quite naturally.