20.04.2016
The CSI network chooses Casali Sport courts
Three Casali Sport courts were laid in Mirandola and Alfonsine (situated in Emilia Romagna Region) for two important sports centres that are part of the CSI (Sports Promotion Board) network (of which Casali is the technical sponsor), recognized by CONI and run by volunteers, which was founded in Italy 70 years ago and has 13,500 sports centres and more than one million members.
Two of the three courts laid in Mirandola, are part of the enormous restructuring and renovation project of the "Posta" Parish Sports Centre started after the May 2012 earthquake, sponsored, amongst others, by the FIGC, the Sassuolo Football Association, the Modena Panathlon and the Modena Military Academy.
These are two multi-purpose courts constructed respectively with the Supersoft Doppio system (650 sq.m. in Casali blue 302), that ensures maximum playing comfort for sports that require precision and speed, and with the Rollertop system (650 sq.m. in Casali red 102) with non-slip properties, characterized by a perfectly smooth and uniform finish.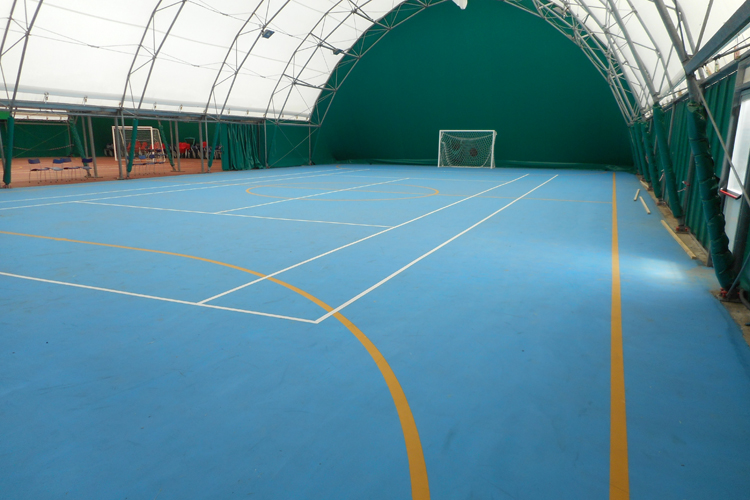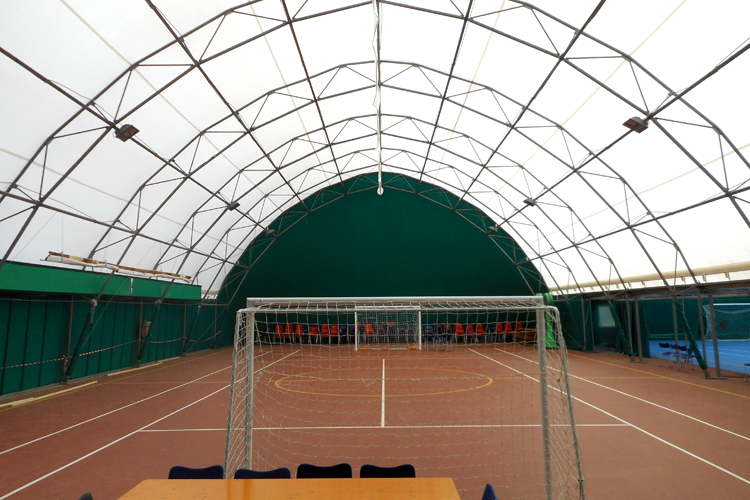 The third Casali Sport court was laid in the Alfonsine "Bendazzi" gym, where the Alfonsine ASD volleyball team trains and plays. The Pavisint SL 75 system was chosen for this court, a polyurethane high-performance flooring which is elastic and stable, and ideal for volleyball and almost any other indoor sport. The court is finished in three different colours to mark the different uses of the court: Casali red P102 for volleyball, Casali bue P302 for Five-A-Side football and Casali green P208 for the external area.